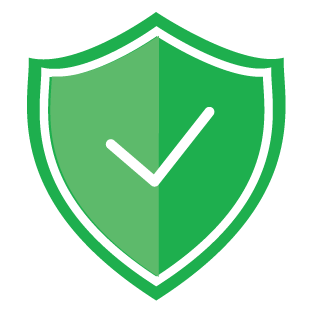 SAFE
Apotek K-24 is a pharmacy with a good brand image and well-known to public, that commits to maintain the originality of the retailed medicine.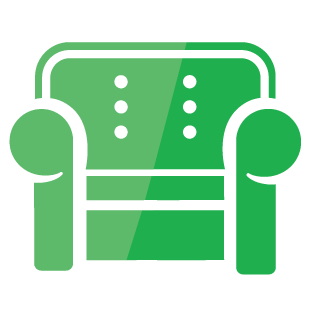 PLEASANT
Apotek K-24 accommodates everything a franchisee needs by providing a system with a clear Standard Operating Procedure (SOP) either for its service, product assessment, outlet cleanness, or others.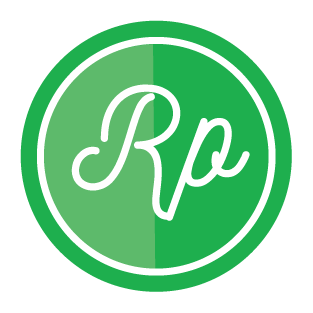 PROFITABLE
Nowadays, medicine becomes basic human needs. That is why pharmacy business will not be affected by economic changes, political elements, and also inflation. Apotek K-24 is a real business without excessive promises of quick turnover.